This weekly meme was created by the wonderful ladies at The Broke and the Bookish. This week's theme is a Thanksgiving freebie, and I've decided to do ten books I'm thankful for. These are books that really moved me and/or inspired me as a writer, and that I am incredibly thankful I spent the time to read.
---

"I have hated words and I have loved them, and I hope I have made them right."
The problem isn't necessarily that I don't know how to express my love for this book, but that I don't know which words to use to describe it. This is my favorite novel ever written. Markus Zusak creates a beautiful story, beautiful characters, and all done in beautiful writing. I've never been as emotionally attached to a book as I have in The Book Thief. This is one of those novels that you can read over and over again, but it never ceases to amaze you.
---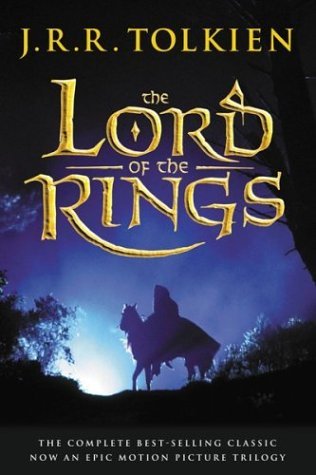 "All that is gold does not glitter, not all those who wander are lost."
I read Tolkien's Middle Earth back in the summer after 6th grade – wow, I was a child and I read a 1,000 + page book (it is one book, not three)! *pats self on back* The Lord of the Rings is the book that really defined the fantasy genre, and arguably one of the greatest novels ever written (you know…other than The Book Thief). Truly, it's a magnificent book that everyone should read at least once in their life.