I love Inside Out. I will admit, I began losing a little faith in Pixar after the nightmare that was Planes, but this movie showed me that they can still make fantastic movies. I was tagged for this by Reg @ She Latitude. Check out her blog!
---
A Book That Brings You Joy: 
The Hitchhiker's Guide to the Galaxy by Douglas Adams. There literally isn't a funnier book in the entire universe! XD
"The ships hung in the sky in much the same way that bricks don't."
A Book That Brings You Sadness: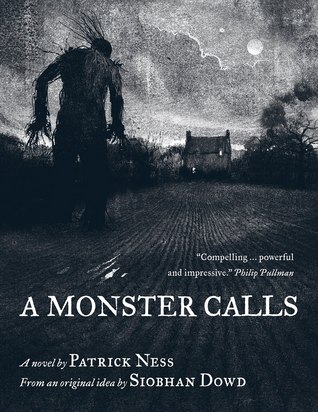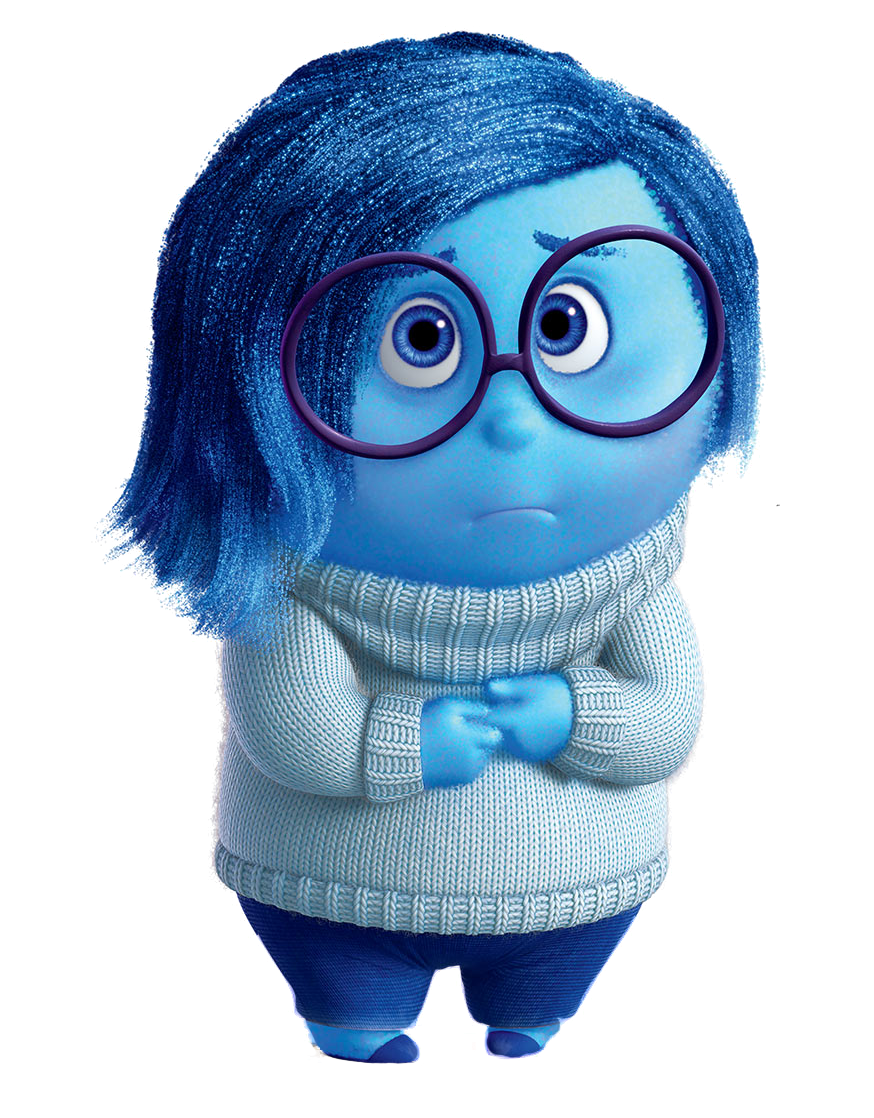 A Monster Calls by Patrick Ness. How could I not pick this book? To put it bluntly, my heart was viciously ripped out and then stomped on.  I have never cried more while reading anything in all my life.
A Book That Brings You Fear: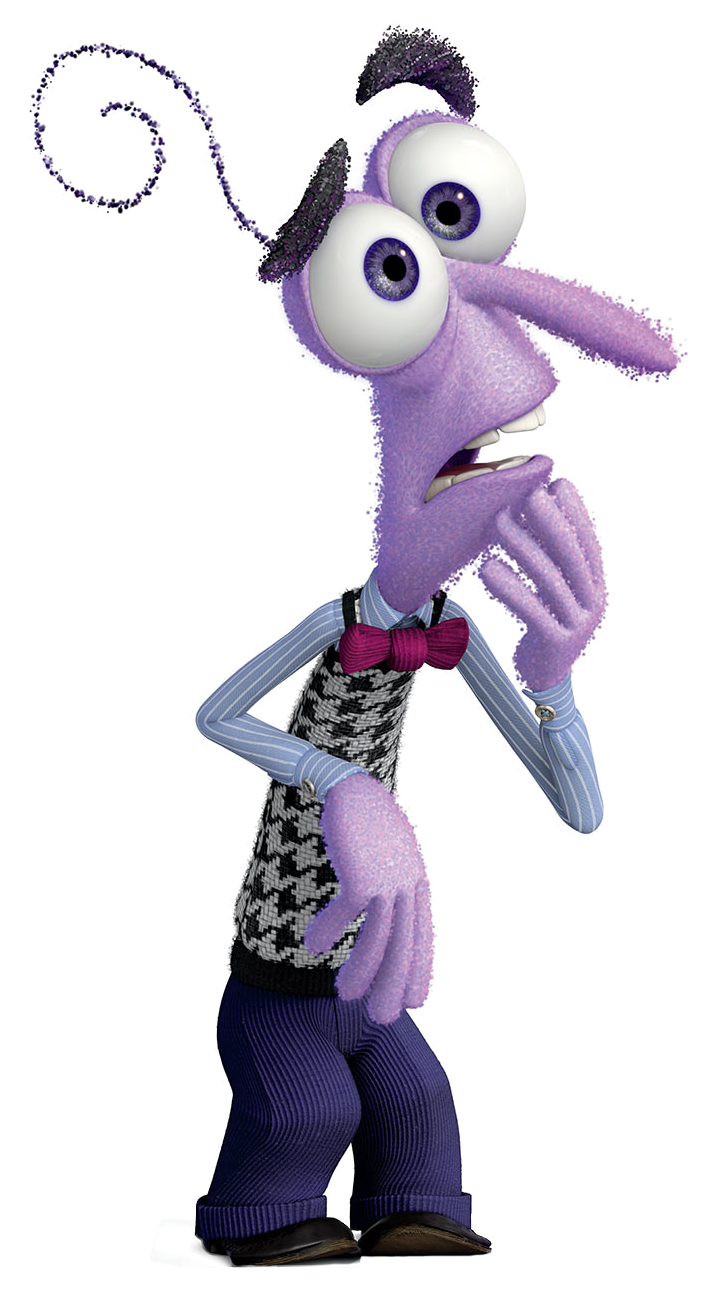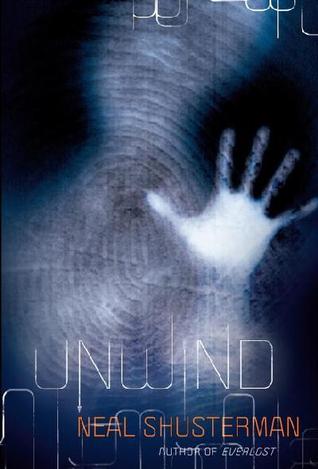 Unwind by Neal Shuterman. This. Book. Is. Horrifying. It's not that the book is gruesome (except for one scene), but the mere concept of the book is incredibly disturbing. Outstanding book, but definitely not for the faint of heart.
A Book That Brings You Anger: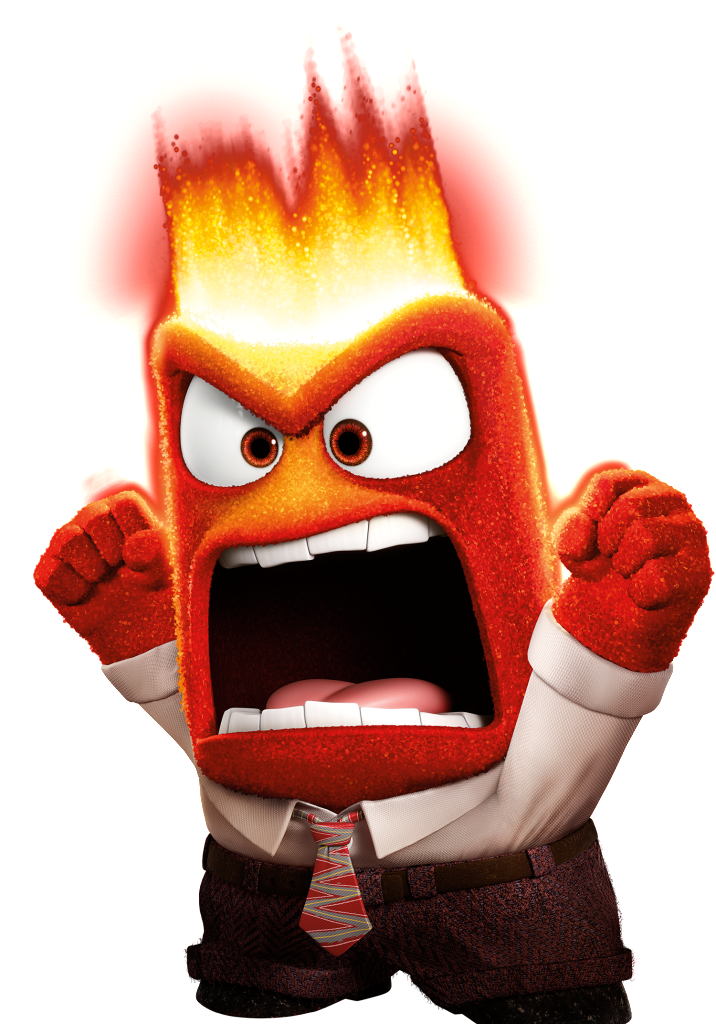 Frankenstein by Mary Shelley. Gosh, I despise this book. Victor is the whiniest, most pathetic excuse for a protagonist I have ever read! I hated the writing style, every character, the plot, execution, everything! >_>
A Book That Brings You Disgust: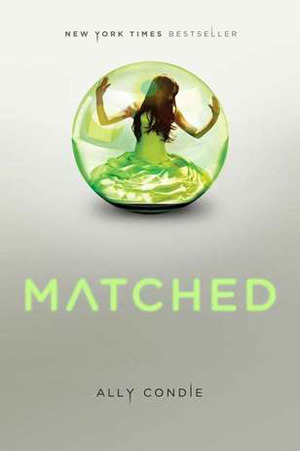 Matched by Ally Condie. This is not a book; it's a 350 page diary of a whiny teenage girl. Books like this is why some people don't like the Young Adult genre. Review here.
I Tag:
Everyone! If you want to do this tag, go right ahead!