Holy cow, I'm drowning in all these tags! I'm in an absolute reading slump (hence, the lack of reviews), and haven't felt like doing a tag until I finished at least one book…which I finally did. Anyway, this is a relatively simple tag – you choose a few countries and name your favorite book that takes place in that country. This tag was created by Becca @ Becca and Books and I was tagged by Lois @ My Midnight Musing (yes, I stole the "let's travel" image. It's so pretty, I couldn't resist!). Thanks, girl! 😀
 

Germany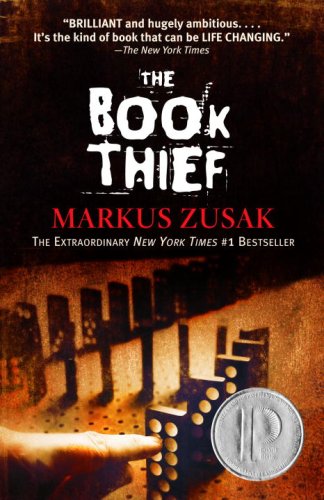 Mwhuahaha, I knew I'd somehow be able to include The Book Thief by Markus Zusak in this tag! I know I sound like a broken record, but  I've never loved a book so much in all my life.
England
Of course, I picked Harry Potter and the Sorcerer's Stone by J.K. Rowling. A handful of my favorite books are set in England, but it's a no brainer that Harry Potter is my favorite.
China
Cinder by Marissa Meyer. So, this may or may not be the only novel I've read that's set in China. I'm half Chinese for crying out loud! I should really consider reading some more novels set in Asia.
United States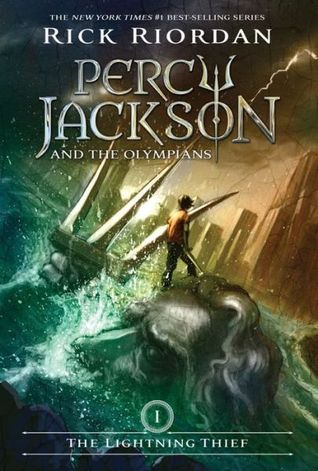 Percy Jackson and the Olympians Series by Rick Riordan. Who doesn't love Percy Jackson? I'm not entirely sure if this is my favorite novel/series set in America, but it's definitely up there.
France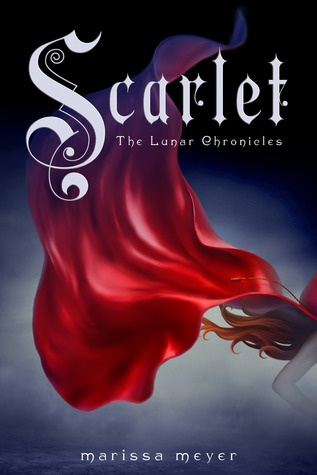 So, I don't know if this is cheating or not, but…Scarlet by Marissa Meyer. I know, I know, I'm so lame. But, I honestly can't think of that many books I've read that aren't set in the U.S. or England!
Tag! You're it! 
Ashley @ Socially Awkward Bookworm
Cassidy @ The Little Book Cottage
Dee @ The Bookish Khaleesi
Melanie @ Melanie Noell Bernard Books
Reg @ She Latitude
Sara @ Freadom Library
…and you!