Top 5 Wednesday is a weekly meme created by Lainey @ GingerReadSlainey on YouTube. You can view her Goodreads group to hop on this bandwagon. We all know the saying, don't judge a book by its cover. Well, this week's theme is disappointing eye candy – also known as, why that saying is sometimes correct.
5. The Host by Stephanie Meyer.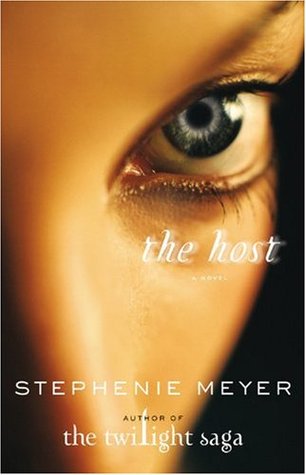 I actually DNF'd this. Yes, me DNFing a book! Shame on me. I was around 11 when I read this, so maybe I'll like this now? Let me know what you think in the comments!
4. Seeing Red by Frank Beddor.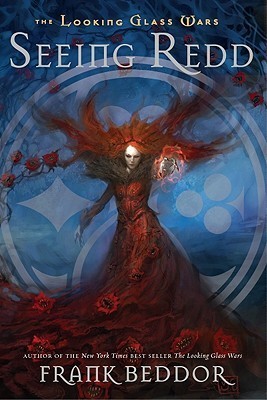 I really enjoyed the first book, which only had a mildly interesting cover, but this cover was stunning…and frankly, the book was not. It wasn't terrible, but it wasn't good either.
3. The Eye of Minds by James Dashner.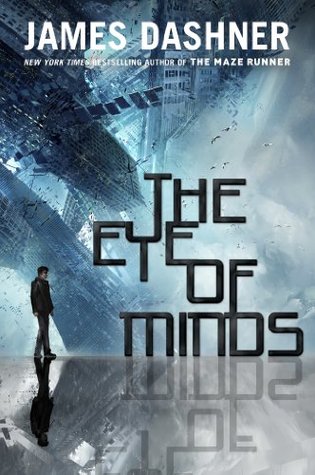 Nope, not my cup of tea.
2. The Secrets of the Immortal Nicholas Flamel Series by Michael Scott. 

This series is one of the select few, where I read them purely based off the novels' covers. I didn't even bother reading the premise, before checking out all six books from the library…yeah, that was a mistake. To be honest, I did like these a lot when I was younger, but overall, it's a mediocre series.
1. Matched by Ally Condie. 

I feel like I've ranted enough on this one. Full review.
Well, that sums up this Top 5 Wednesday! What's your most disappointing eye candy?