Top 5 Wednesday is a weekly meme created by Lainey @ GingerReadSlainey on YouTube. You can view her Goodreads group too, to know all the week's topics. This week's theme is the top 5 books I was spoiled for! I. Hate. Spoilers. I didn't really get into reading until two years ago, so there was quite a few books I got spoiled for! Here's the top five worst spoilers I had heard! (Yes, I know I'm a few hours late to post this, but I really wanted to. Hehe)
5. Allegiant by Veronica Roth. 

I've only read Divergent, and I wasn't blown away by it. I've also been spoiled that a certain character dies in the ending, so I've lost a lot of motivation to continue with the trilogy.
4. The Lion, The Witch, and the Wardrobe by C.S. Lewis.

Does it count if a movie spoils the books for you? Haha. I would've liked the book much more, if I hadn't seen the movie first and knew how everything was going to play out.
3.

 

The Strange Case of Dr. Jekyll and Mr. Hyde by Robert Louis Stevenson.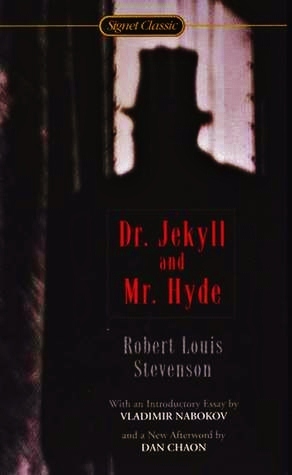 I loved this book, but it really was a shame that I already knew about his split personalities. It completely destroyed the mystery element of the book for me.
2. Mockingjay by Suzanne Collins.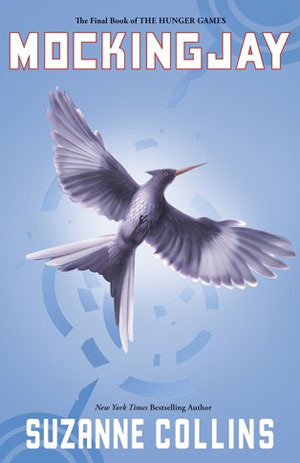 Yes, I knew about the second emotional death in this book, and therefore, didn't shed a tear.
1. Harry Potter and the Deathly Hallows by J.K. Rowling.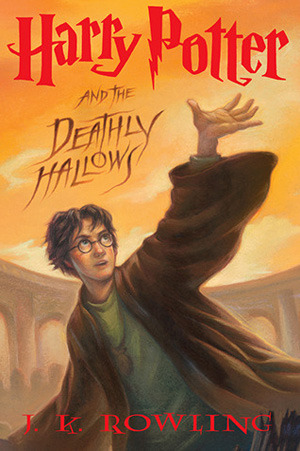 WARNING! SPOILERS!!!
The only thing worse than being spoiled the ending to a fantastic series by someone who's read the book? Being spoiled by someone who hasn't read it! As I was reading the Sorcerer's Stone, my younger sister says, Oh, you're finally reading Harry Potter? Me: *looks up from book* Hmm, yea. It's so good, and I love how I don't know what happens! Sister: Ha ha. Well, we all know that Harry dies in the end and comes back to life, so… Me: WHAT!? I FORGOT ABOUT THAT! WHY WOULD YOU SAY THAT!  Sister: Everyone knows! Me: *glares*
So, those are my top 5 books I was spoiled for! What's yours?