I remember doing this tag years ago on my old blog, and recall it being a ton of fun to do!  I saw this tag by Kayla @ Kayla's Book Nook and (being a huge fan of Inside Out!) couldn't pass up the opportunity to do it myself.  Alright, let's get to it!
---
A Book That Brings You Joy
Since You've Been Gone by Morgan Matson.  I just finished this book an hour ago, and I adored it!  It's such a great, feel-good book that's perfect for putting anyone in a joyous mood.  There was a lot of hype surrounding this book, so I was slightly skeptical about it at first, but I can assure you it's definitely worth your time. Matson's writing is terrific, and felt really down-to earth.  Loved the relatable characters, cute romance, thrilling plot, and everything else! I certainly plan on reading more of Matson's novels in the future.
A Book That Brings You Sadness
The Boy in the Striped Pajamas by John Boyne.  Yes, this is the cliché of depressing novels, but it absolutely lives up to its reputation.  This novel was beautifully composed and displayed such an intriguing take on the holocaust from an oblivious child's perspective.  To be perfectly blunt, this story ripped my heart out and stomped on it, then shredded it into a million pieces.  Thank you Boyne, for ruining my life!
A Book That Makes You Angry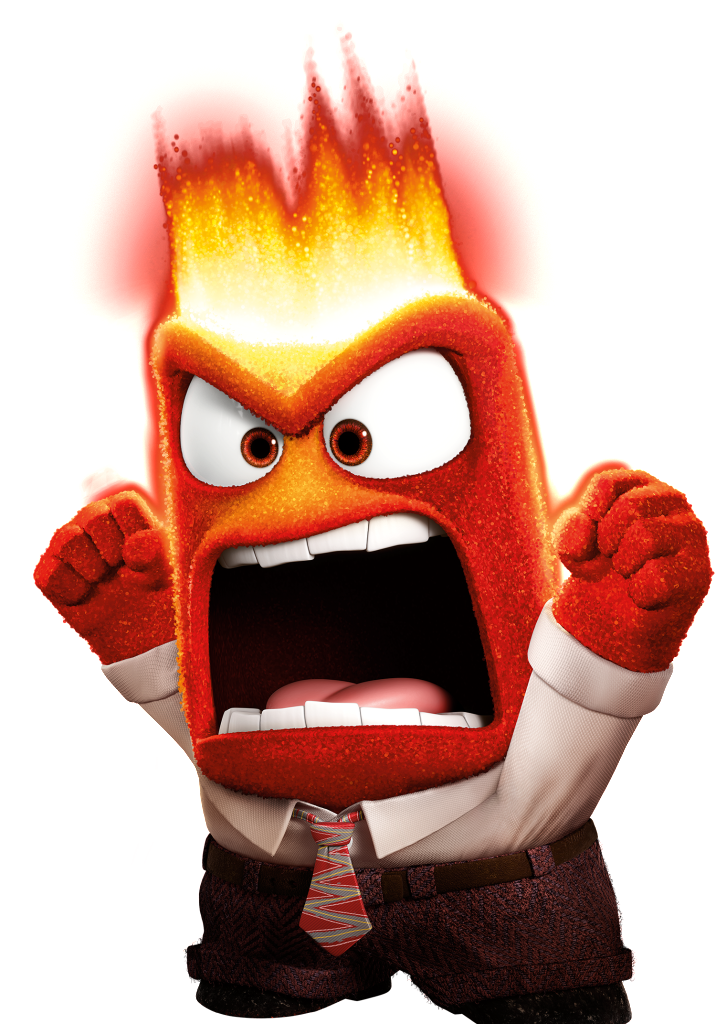 Matched  by Ally Condie.  Please pardon my anger, but this was one of the worst pieces of fiction I've ever had the misfortune to read in my entire existence.  The mere thought of this novel is already elevating my heartbeat … okay, not literally, but you see the picture.  For starters it's a complete rip-off of The Giver, it lacked unique characters, fell into every cliché imaginable, was oversaturated with plot holes … do I need to continue?  In conclusion, I would never recommend this book to a single soul.
A Book That Disgusts You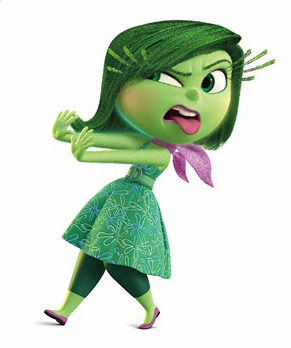 The Blood of Olympus by Rick Riordan.  No book disgusts me more than Matched does, but I regretfully can't use that as an answer to both questions, so alas, that leaves the incredibly disappointing conclusion to the Heroes of Olympus series.  I already had a few issues with these books, but this last one really tipped me over the edge.  It was such a predictable and cheap way to conclude the series.  I feel like Riordan was too scared about upsetting the fans to take any risks with this book.
A Book That Bring You Fear
The Wrath and the Dawn by Renee Ahdieh.  I've never actually read a thriller or horror novel, but this book made me so scared for all the characters!  Ahdieh's writing is so intense and truly drags you into the daunting world she created.  Of course, any logical person wouldn't fear for any of these characters, but I feel for all of them on a personal level, real or not.  This was actually one of my favorite novels I read last year, and I'm really excited to read the sequel!
---
  I Tag:
Alysha @ Floral Reads
Anna @ My Bookish Dream
Arachnid Weaver @ The Web Weavers
Ashley @ Socially Awkward Bookworm
Bex @ Books with Bex
Bookish Owlette
Danielle @ Life of a Literary Nerd
Deanna @ A Novel Glimpse
Emily @ Books & Cleverness
Heather @ The Sassy Book Geek
Holly @ Nut Free Nerd
Jacqueline @ Blue Jay Books
Kristin @ Kristin Kraves Books
Krysta @ Pages Unbound
Liz @ Lost in Literature With Liz
Lois @ My Midnight Musing
Lorryn @ Reading Parental
Melanie @ MNBernard Books
Misty @ Misty's Book Space
Nina @ The Cozy Pages
Norrie @ Reading Under the Blankie
The Orangutan Librarian
Sara @ Freadom Library
Vicky @ Books and Strips
And … YOU! I tag anyone who loves Inside Out or wants to partake in this tag!
---
What did you think of my answers?  Have you read any of these books?  What books made you feel these emotions?  Let me know in the comments!  Thanks for reading! ❤