I was tagged for this by the lovely Kayla @ Kayla's Book Nook. This tag sounds so exciting, and I am so happy that Kayla tagged me! Check out her original post! Her responses are wonderful! I am not ashamed to admit I am quite the fangirl. Thus, I'm positively thrilled to answer these questions! I've babbled more than necessary. Time to answer the questions!
What Dystopian/Fantastical World Would You Want to Live In?

I would love to live in Middle Earth with the Elves! Lothlorien or Rivendell would be my ideal residence. 
Who Would Your Partner Be?
Carswell Thorne from the Lunar Chronicles! An added perk would be that he has a spaceship and can take me anywhere on earth! ❤
Who Would Be Your Godly Mother/Father [Percy Jackson]? (Quiz)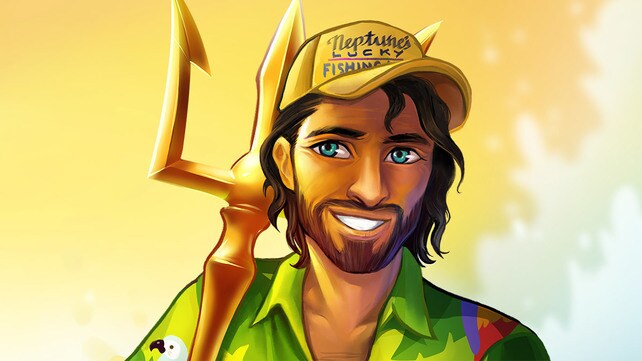 Poseidon! I don't quite understand how I could be the daughter of Poseidon if I'm afraid of the ocean, but I suppose my fear would vanish if I was able to control the sea.
Would You Be a Downworlder or Nephilim[Shadowhunter World]? (Quiz)
I don't have any idea what this means, but I'll be happy as long as I can wear black and have a bow and arrows.
Which Hogwarts House Would You Be In [Harry Potter]?
Ravenclaw and proud!
Which Faction Would You Be In [Divergent]? (Quiz)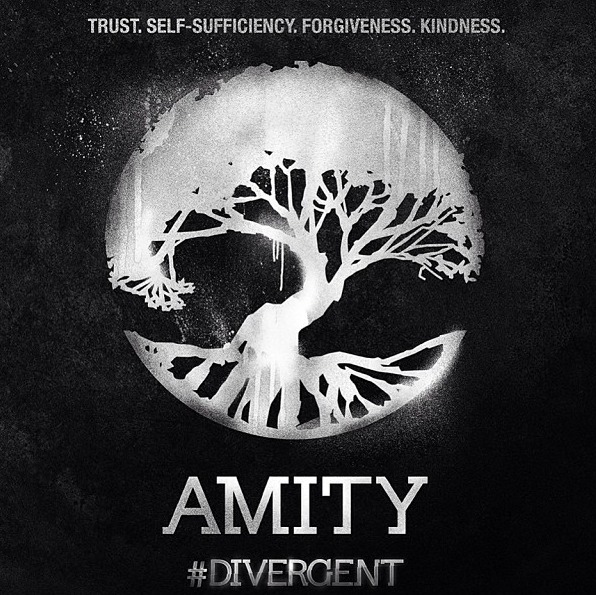 According to the quiz, I am amity and belong with the peaceful. I had a feeling it would be a toss up between Amity and Erudite, so I'm not too shocked by the results. I can picture myself chilling in nature without a care in the world, surrounding my friends and loved ones. Haha.
What Would Be Your Daemon [Northern Lights]? (Quiz)
I haven't read these books, but I'm quite content being an Osprey. The first half of that description sounds right, but the second half is not like me in the slightest. Haha.
---
I Tag:
Anna @ My Bookish Dream
Arachnid Weaver @ The Web Weavers
Ashley @ Socially Awkward Bookworm
Bex @ Books with Bex
Bookish Owlette
Deanna @ A Novel Glimpse
Emily @ Books & Cleverness
Heather @ The Sassy Book Geek
Holly @ Nut Free Nerd
Jacqueline @ Blue Jay Books
Kristin @ Kristin Kraves Books
Krysta @ Pages Unbound
Liz @ Lost in Literature With Liz
Lois @ My Midnight Musing
Melanie @ MNBernard Books
The Orangutan Librarian
Sara @ Freadom Library
---
I had a ton of fun doing this tag, and if you haven't done this one before, I tag you! I'd love to see your answers! What are your thoughts on this post? Let me know in the comments! Thanks for reading! ❤
Goodreads | Bloglovin | Pinterest | Tumblr | Email