Happy Monday, loves! The amazing Scrill from Vicariously & Voraciously tagged me to do the Siblings Book Tag ages ago, and I don't know why I've waited so long to answer these questions! If you haven't checked out her blog before, please pop on over! She's super sweet and posts such amazing reviews! Having come from a large family, I find the questions for this tag super cute and hilarious. Can't wait to tackle them!
---
The One And Only
A Standalone Book That Gets All Your Love
Alex Approximately by Jenn Bennett.
The Oldest Sibling
The Book/Series That Sets the Bar
Queen of Shadows by Sarah J. Maas
The Middle Sibling
A Second Book in a Series That Hyped You More Onto the Series
The Dream Thieves by Maggie Stiefvater
The Youngest Sibling
The Last Book You Read
Circe by Madeline Miller
The Age-Gap Sibling
A Book That Took You Forever To Finish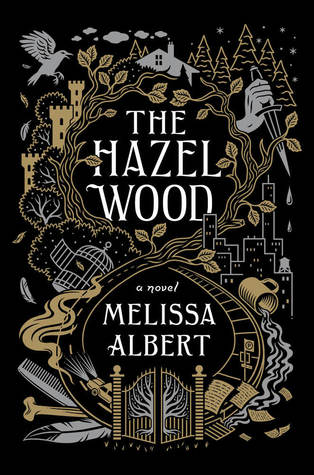 The Hazel Wood by Melissa Albert
The Twins
Favorite Duology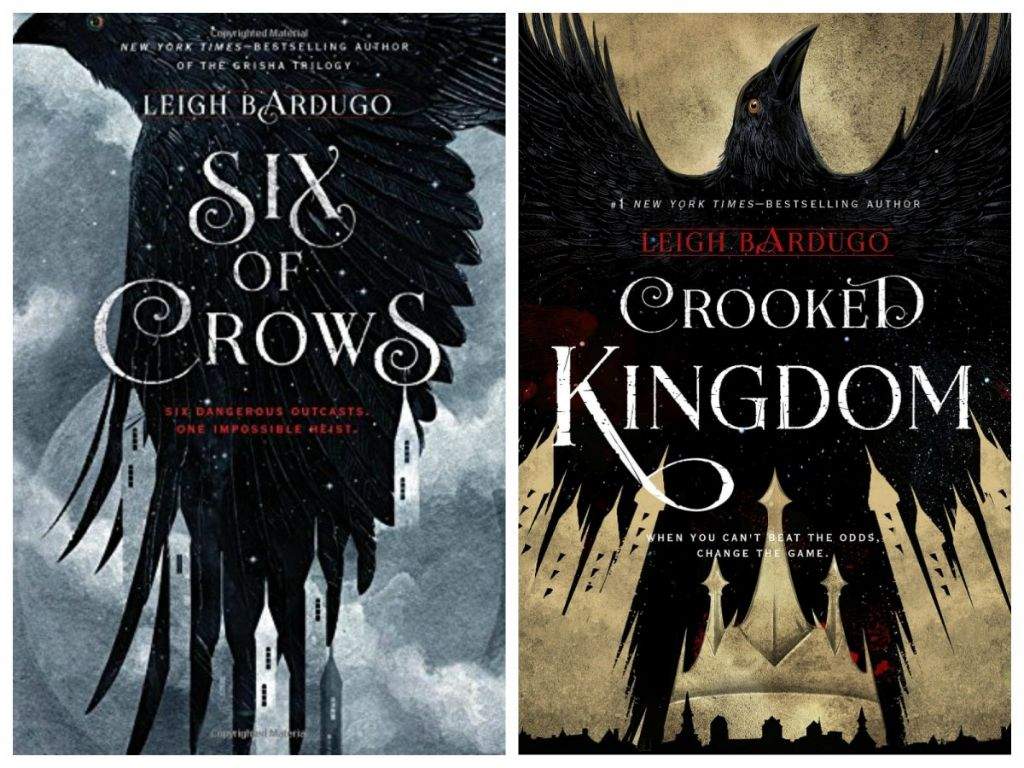 Six of Crows Duology by Leigh Bardugo
The Step Sibling
A Book That Someone Forced You To Read
Ender's Game by Orson Scott Card
---
I Tag
Maria | Amanda | Misty | Ashley | Danielle | Gemma | Malanie | Book Orbit | Priyasha
---
If you haven't done this tag yet, I also tag you! Thanks again, Scrill for tagging me for this one! How many siblings do you all have? What did you all think of my answers? Let me know in the comments! Thanks for reading!
Instagram | Twitter | Goodreads | Bloglovin