Happy Labor Day, dolls! While most of you likely have more extravagant plans than I do for this weekend, I hope to kick back and finish a book! Reading will forever be my at-home vacation! Since it's Monday, I present to you, another book tag! I was tagged for this one by the wonderful Rachael from Beach Bookworm. Thanks, love! If you haven't checked out her blog before, what are you waiting for!? She posts the most charming reviews, and her Bookstagram account is beyond gorgeous! This tag was originally created by Emily from Wicked Good Reads.
A Library Book
The Girl with the Red Balloon by Katherine Locke. Strictly speaking, this novel is not in fact from a Public library. I've been borrowing it from a friend, who has her own personal library of Young Adult novels that is constantly overflowing. I suppose this counts, right? *innocently smiles*

A Book You Got As A Gift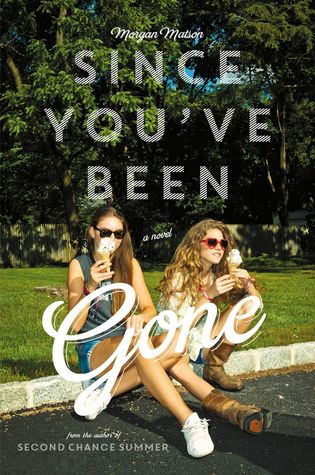 Since You've Been Gone by Morgan Matson. I received this book as a present for my birthday last year. A brilliant gift!

A Childhood Book
The Phantom Tollbooth by Norton Jester. If my memory serves me well, this is one of the first books I read with a male protagonist. Oh, how I was such a sexist child!

A Magical Book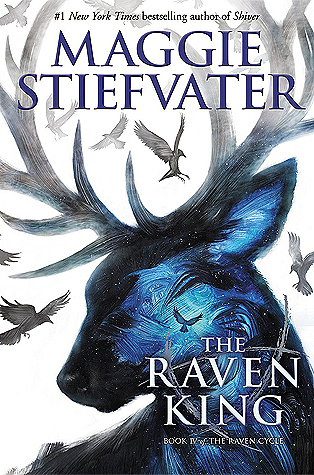 The Raven King by Maggie Stiefvater.

A Romantic Book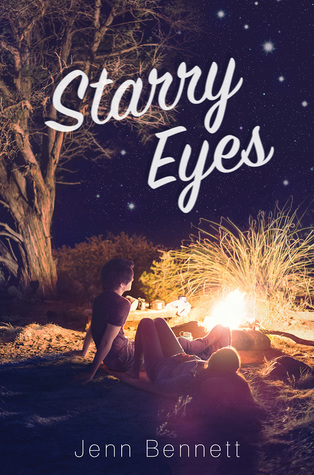 Starry Eyes by Jenn Bennett.

A Steamy Book
Fahrenheit 451 by Ray Bradbury. (Just think about it for a moment … Hehe)

An Old Book
Emma by Jane Austen.

A Book That Makes You Happy And/Or Laugh
The Lightning Thief by Rick Riordan. The Percy Jackson novels will never cease to brighten my day! I can simply flip to any chapter, and be absorbed for an hour or two!

A Book That Makes You Emotional
A Monster Calls by Patrick Ness. I don't reread novels too often, but I have read this story at least three or four times. Maybe I feed off sadness and misery? Nevertheless, this is truly one of the most emotional, yet beautiful, tales about loss I have ever read.

A Book Whose Ending You Dislike
The Death Cure by James Dashner.

A Book You Wish Had Illustrations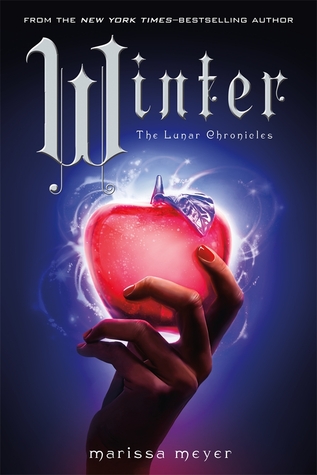 Winter by Marissa Meyer. I'm aware that there are graphic novels for this series now, but I would've loved to have seen illustrations in this book!

A Book Or Genre You Love To Read On A Rainy Day
How could I not choose the Harry Potter books!

I Tag:
Kay | Orangutan Librarian | Heather | Kat | Melanie Noell Bernard | Kathy | Aimee | Sophie | Ally | Kat | Jenna
---
Thanks for reading, dolls! If you haven't done this tag yet, I also tag you! Thanks again to Rachael for tagging me! What did you all think of my answers? How are you spending your Labor Day? Let me know in the comments!
Instagram | Twitter | Goodreads | Bloglovin