During my nine months of blogging – wow! It's been so long already! – I believe it's become quite evident that I'm awfully fond of book tags. They're so much fun to participate in, and I love seeing how these tags leap from blog to another! It's a marvelous way of connecting with the blogging community – especially, when you're short on time to write a lengthy review or discussion post! In all this time, I have never had the courage, nor creativity to create my own book tag … until now! Yes, ladies and gentlemen, I have crafted my first original book tag! I'm just a tad excited, in case you couldn't tell! I find it quite amusing how there always appears to be a handful of stereotypes that find their way into every fictional High School setting. This inspired me to create the High School Stereotypes Book Tag! I would love it, if you all wanted to participate in this one as well! Please, just link back to me in your post! Thank you!
The Mean Girl | A Book You Can't Help But Rant About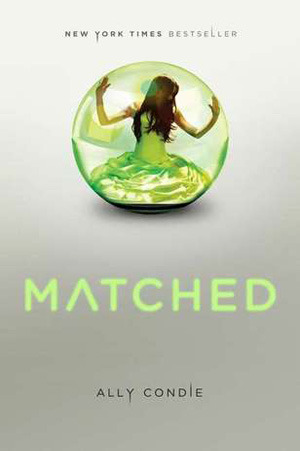 Matched by Ally Condie
The Bro | Your Favorite Sidekick
The Dumb Jock | A Book Whose Cover Is Better Than Its Story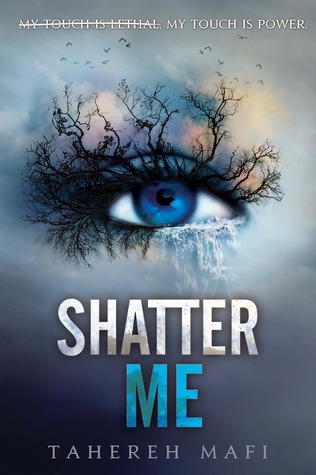 Shatter Me by Tahereh Mafi
The Loner | A Standalone You Love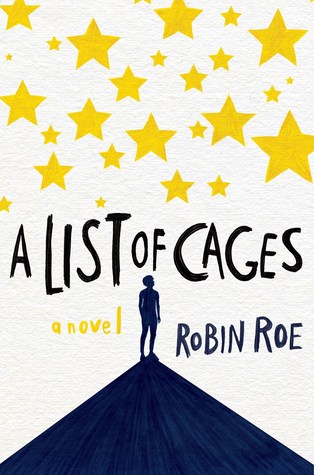 A List of Cages by Robin Roe
The Overachiever | A Series That Should've Ended After Book 1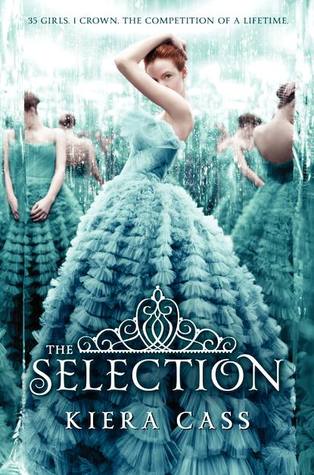 The Selection by Kiera Cass
The Class Clown | A Book That Makes You Laugh
Save the Date by Morgan Matson
The Outcast | A Unique Fictional World You'd Want To Visit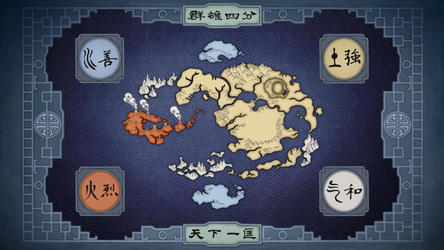 Avatar: The Last Airbender Universe!
The Nerd | An Author With the Best Writing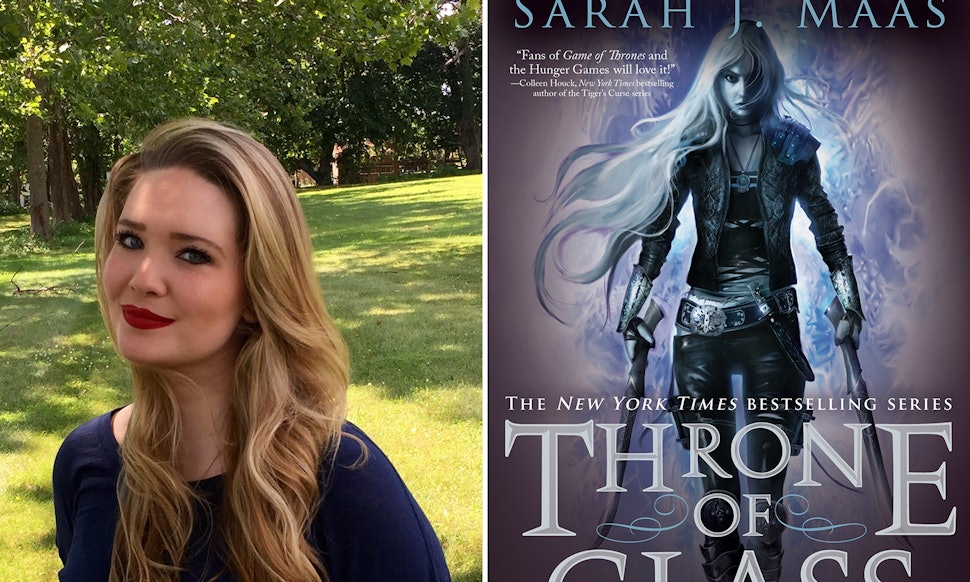 Sarah J. Maas.
The Prom Queen | An Over-Hyped Book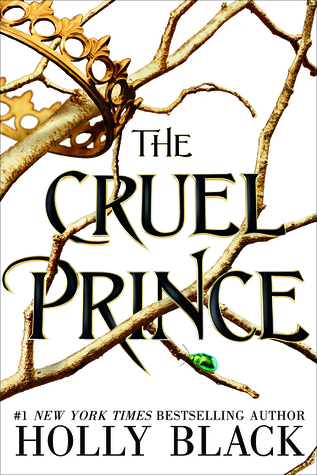 The Cruel Prince by Holly Black. While the story and characters are intriguing enough, I don't quite understand the hype. A 3.5 star read for me. Sorry!
The Drama Kids | A Protagonist Who Is Melodramatic
Mare Barrow from Red Queen.
The Teacher's Pet | Favorite Animal Sidekick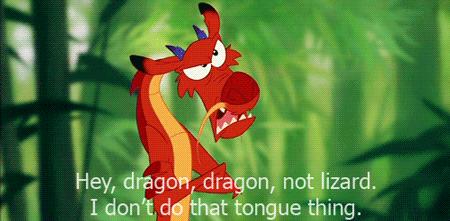 Mushu from Mulan will always be one of my favorites!
The Hipsters | A Book You Love That Isn't In Your Comfort Zone
Rot & Ruin by Jonathan Maberry. Zombie horrors are not typically my forte, but I adore this novel with all my heart!
I Tag:
Melanie | Destiny | Rae | Ashley | Kristin | Kaleena | Audrey | Marie | Malanie | Cailin | Merline | Priyasha |Ashley | Kay | Bree | Aimee | Jenna
Thanks for reading, dolls! If you want to try this one out, I tag you! What did you all think of my answers? Which stereotype did/do you relate to in high school? Let me know in the comments!
Instagram | Twitter | Goodreads | Bloglovin