Hey dolls! I hope you all are having a fantastic day so far! I was thinking about doing a more autumn themed tag, but have been itching to do the Greek Mythology Book Tag for over two months now! I was tagged for this one by the lovely Ashley from The Infinite Library! Not only does she post wonderfully thought-out reviews and fun tags, but also has stunning graphics and an alluring design. Her blog is honestly so gorgeous that I could stare at it all day. Go follow her pronto!
Zeus – The King & Sky God | Favorite Book
The Book Thief by Markus Zusak.
Poseidon – God of the Ocean | A Book That Drowned You in Feels
The Boy in the Striped Pajamas by John Boyne.
Hades – God of the Underworld | A Book with A Dark/Ominous Plot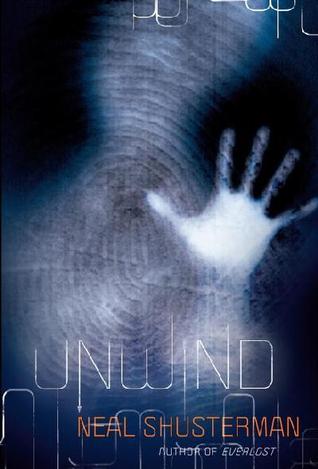 Unwind by Neal Shusterman
Hera – The Goddess of Family/Marriage | Cutest Fictional Couple
Captain Carswell Thorne and Cress from the Lunar Chronicles!
Athena – Goddess of Wisdom | Favorite Intelligent Character
Annabeth Chase from the Percy Jackson and the Olympians series.
Gaea – Mother Earth Goddess | Series With the Best World Building
I adore the Throne of Glass universe with all my heart.
Aphrodite – Goddess of Love & Beauty | A Beautiful Cover
The City of Brass by S.A. Chakraborty
Ares – God of War & Battle | Most Violent Book You've Read
I haven't read many excessively violent novels, but the subject matter in The Hunger Games is quite gruesome. Thankfully, most of the violence is described vaguely or occurs in the background
Hephaestus – God of Blacksmiths & Flame | A Scorching Hot Swoon-Worthy Character
How could I not go with "Dirty Hands" Brekker for this one? I've been craving a Six of Crows reread as of late!
Artemis – Goddess of the Hunt | A Heroine Who Doesn't Need a Man to Save Her
Nova from Renegades by Marissa Meyer. Also, I'm dying in anticipation for the sequel. Does anyone know Meyer's address? I might have to break into her house and demand a copy.
Apollo – God of Music, Light, & Healing | A Sequel That Redeemed Its Series
Legendary by Stephanie Garber. I was underwhelmed by Caraval, but adore Legendary so much! It's one of my favorite reads of the year! You can read my full review, here!
Hermes – God of Messages, Travelers, & Thieves | Book with the Best Message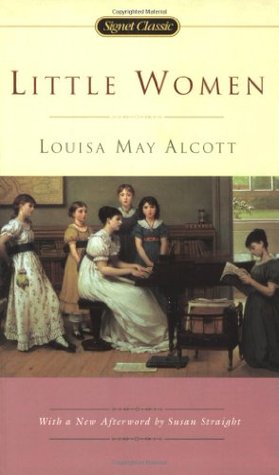 Little Women by Louisa May Alcott, has so many beautiful messages in it! It's ultimately a story about four sisters, who overcome their own vices, and learn the true meanings of love, humility, family, and kindness.
Hestia – Goddess of Hearth & Home | A Comfort Book
The Harry Potter books never fail to brighten my day!
Demeter – Goddess of Agriculture | Favorite Bookish Setting

Hobbiton and the Shire will always be one of my favorite settings!
Dionysus – God of Wine & Feasting | Most Anticipated 2018 Release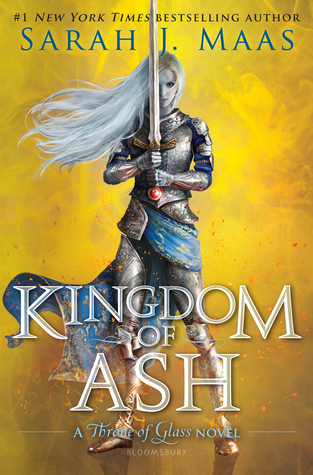 Kingdom of Ash by Sarah J. Maas.
Hecate – Goddess of Crossroads & Magic | Favorite Magical Read
A Darker Shade of Magic by Victoria Schwab.
Nemesis – God of Revenge | Favorite Revenge Story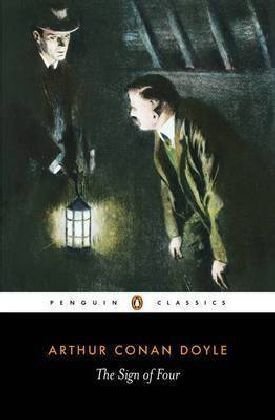 The Sign of the Four by Sir Arthur Conan Doyle
I Tag
Merline | Priyasha |Ashley | Kay | Bree | Aimee | Jenna

Thanks for reading, dolls! If you want to try this one out, I also tag you! What did you all think of my answers? Who is your favorite Greek God? Let me know in the comments!
Instagram | Twitter | Goodreads | Bloglovin