I'm afraid it's no secret that I have a deep love for anti-heroes and villains of all sorts. Oh yes, you know you love them to. Stop lying to yourself! I find them absolutely fascinating, and more often than not, these characters are far more complex and developed than the classic hero. The whys and hows and villains will never cease to captivate me. Anywho, enough rambling about the wonders of my eccentric mind. This lovely tag was created by the wonderful Cait from Paper Fury. If you haven't heard of this beautiful human being before, you must be living under a rock. She's such a phenomenal blogging inspiration and has the best posts! Check her out!
Villain You Absolutely Despise & Hate
How could choose anyone other than Maeve from the Throne of Glass series? She tortures my precious babies, and that's not alright! Well, okay, maybe I *slightly* like it when characters are injured and in pain but there's a point when it's too much for me to bear! Oh hush, I'm sure I'm not the only one who thinks this way. Haha.
Villain Who Is Entrancing
Stealing Cait's answer for this one, but Legend from Caraval and Legendary! My word, this anti-hero is the epitome of entrancing! I love this character to pieces. How he treats everything and everyone like a pawn in his game is incredibly enthralling. So much love for him!
Book You'd Like to Read From the Villain's Perspective
Who wouldn't just love to read Shadow and Bone from the Darkling's perspective? I imagine it would be far more enticing than Alina's point-of-view.
Worst Antagonistic YA Parents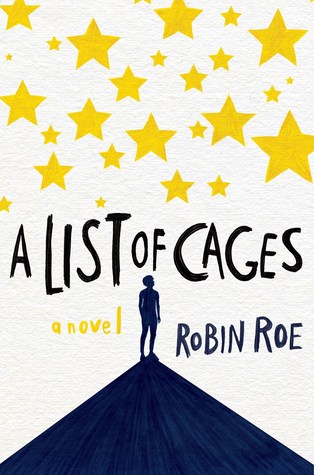 Not entirely sure if this counts since Julian lives with his Uncle, but the awful relationship between the two in A List of Cages is infuriating! The suffering my poor little cinnamon roll endures is heartbreaking.
Antihero Who Is A Little Bad, Little Good
Oh, did you mean Kaz Brekker? If I'm being perfectly honest, all my favorite characters are antiheroes. Kell Maresh, Lila Bard, Aelin Galathynius, Zuko, etc. Damn, these thieves, assassins, and wayward princes really know how to steal my heart.
Villain Made From Tragic Circumstances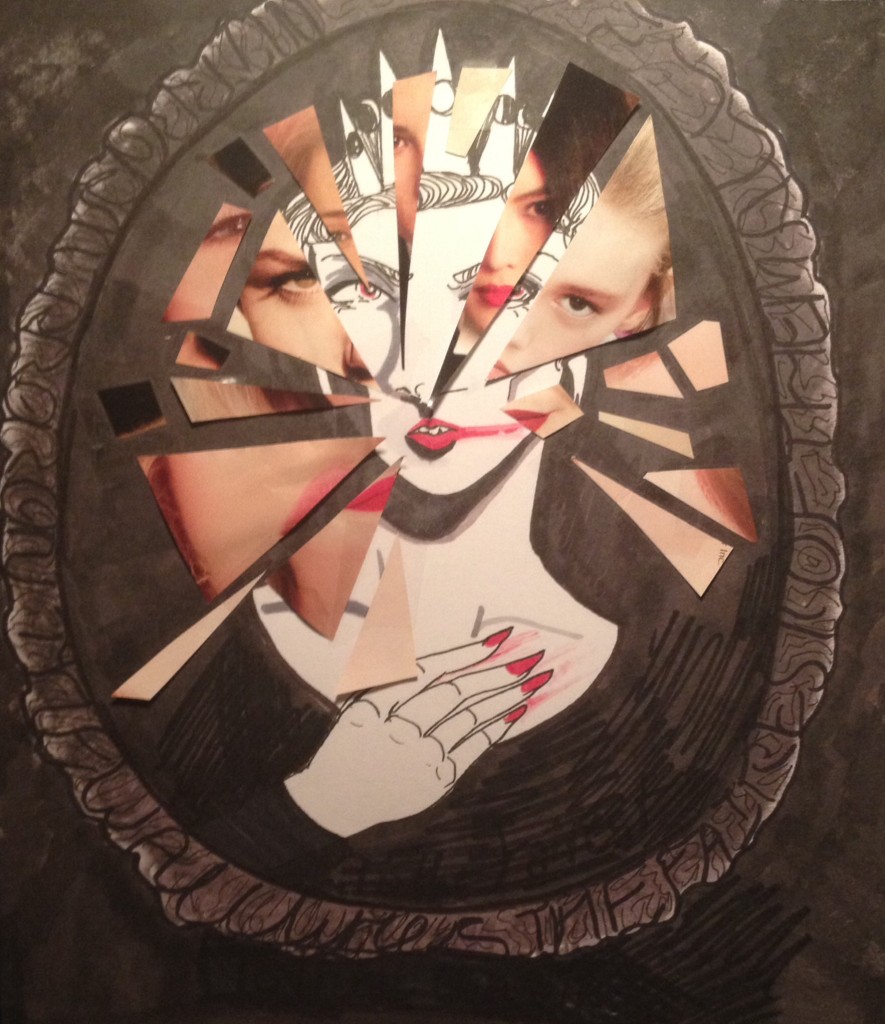 Queen Levana from the Lunar Chronicles. She is a fantastic antagonist, but her backstory in Fairest truly makes you feel sympathetic for her. She had a rough past to say the least.
Antagonist Who Gets In Hero's Way But Isn't Necessarily "Pure Evil"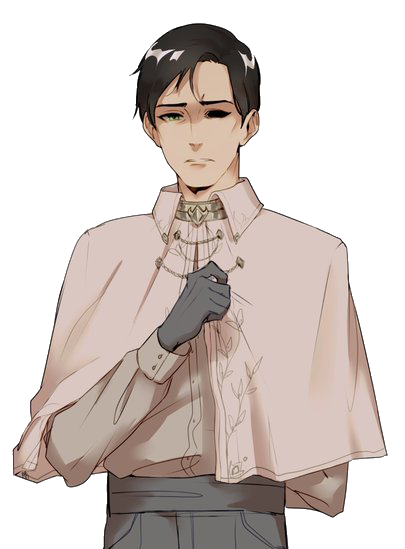 Holland from the Shade of Magic trilogy! I'm currently read the last book, and my oh my, I love him to pieces. He's evil, yes, but is it wrong if I pity him so much that I want to bundle him in my arms? This poor baby needs A BREAK! He's been through so much!
A Non-Human Villain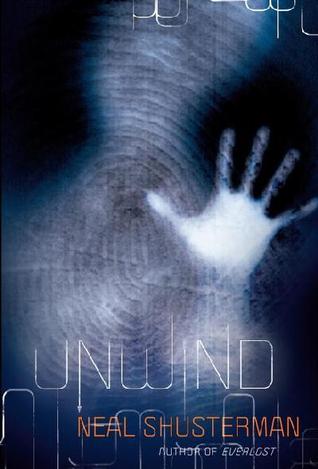 The society in Unwind by Neal Shusterman.
Villain Who You Think Is Wicked But Intriguing
The Cruel Prince himself! I love Cardan, and am enamored by him! Can't wait to see what becomes of him in The Wicked King!
Antagonist Who Gets A Redemption Arc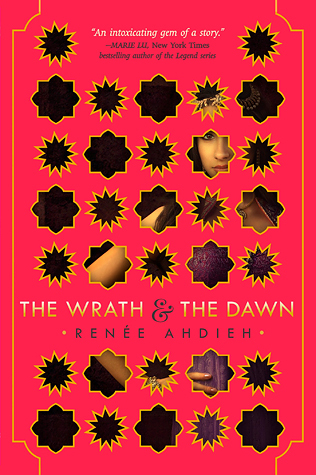 Khalid, the Caliph of Khorasan. Not gonna lie, I loved him even before the redemption, because I could sense his pure heart! He and Zuko are truly the best two redeemed antagonists in existence.
I Tag
Destiny | Melanie | Merline | Dani | Rae | Maddie | Hamad | Kathy | Norrie

Thanks for reading, dolls! If you want to try this one out, I also tag you! Do you love villains and anti heroes too? What kinds of villains are your favorites? Let me know in the comments!
Instagram | Twitter | Goodreads | Bloglovin