Happy Monday! I spotted this tag at Kayla's Book Nook the other day, and knew I had to do it! If you haven't checked out her blog before, you simply must! She is such a delightful blogger, and her posts are awesome! Alright,  let's dive into this one!
The Rules:
Thank the lovely person that tagged you!
It must be the dominant color of the cover, not the spine!
It has to be a book you own or the exact copy that you read. (Ex: There are two copies of The Hate U Give, choose the cover of the copy you read)
If you do not own a book of the certain cover, choose one that has the color somewhere on it.
Tag some people do it! Whether they are bloggers, bookstagrammers, or booktubers. Spread the love!
Make it a game or do the tag as originally intended.
---
Red | Champion by Marie Lu
"Sometimes, the sun sets earlier. Days don't last forever, you know. But I'll fight as hard as I can. I can promise you that."
Orange | Crown of Midnight by Sarah J. Maas
"Why are you crying?"
"Because," she whispered, her voice shaking, "you remind me of what the world ought to be. What the world can be."
Yellow | The Cursed Child by J.K. Rowling
"Harry, there is never a perfect answer in this messy, emotional world. Perfection is beyond the reach of humankind, beyond the reach of magic. In every shining moment of happiness is that drop of poison: the knowledge that pain will come again. Be honest to those you love, show your pain. To suffer is as human as to breathe."
Green | Blue Lily, Lily Blue by Maggie Stiefvater
"Humans were so circular; they lived the same slow cycles of joy and misery over and over, never learning. Every lesson in the universe had to be taught billions of times, and it never stuck.

Maybe it was good that the world forgot every lesson, every good and bad memory, every triumph and failure, all of it dying with each generation. Perhaps this cultural amnesia spared them all. Perhaps if they remembered everything, hope would die instead."
Blue | Renegades by Marissa Meyer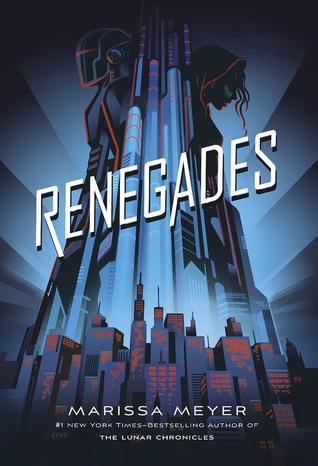 "There are many dangerous people in this world. but there are also many good people. Brave people. No matter how bad things get, we have to remember that. So long as there are heroes in this world, there's hope that tomorrow night might be better."
Turquoise | The Rose & the Dagger by Renee Ahdieh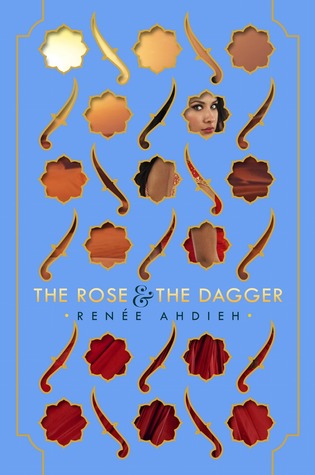 "It was because they were two parts of a whole. He did not belong to her. And she did not belong to him. It was never about belonging to someone. It was about belonging together."
Purple | The Bone Witch by Rin Chupeco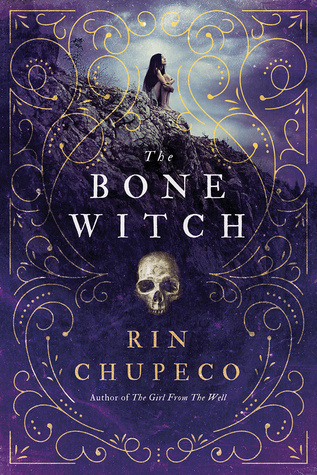 "Then perhaps we should carve a world one day where the strength lies in who you are, rather than in what they expect you to be."
Pink | Alex and Eliza by Melissa De La Cruz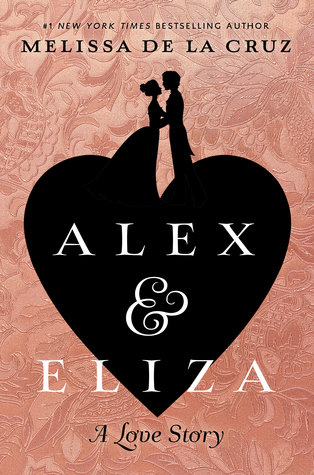 "I think kindness, out of all virtues, is the best quality to have."
Brown | The Book Thief by Markus Zusak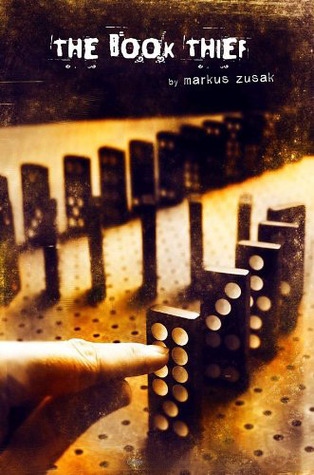 "The only thing worse than a boy who hates you: a boy that loves you."
White | The Cruel Prince by Holly Black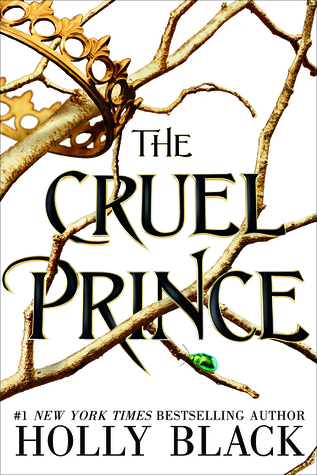 "Because you're like a story that hasn't happened yet. Because I want to see what you will do. I want to be part of the unfolding of the tale."
Black | Crooked Kingdom by Leigh Bardugo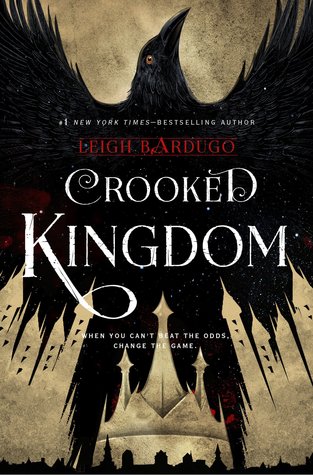 "I would have come for you. And if I couldn't walk, I'd crawl to you, and no matter how broken we were, we'd fight our way out together-knives drawn, pistols blazing. Because that's what we do. We never stop fighting."
I Tag:
Hayley @ Hayley's Library
Becca @ Bec and Bones
Ericka @ Existing on Paper
Norrie @ Reading Under the Blanket
Kiersten @ Once Upon a Spine
Jacqueline @ Blue Jay Books
Ally @ Ally Writes Things
Nina @ The Cozy Pages
Misty @ Misty's Book Space
Aila @ One Way or an Author
Amanda @ Metal Phantasm Reads
Amber @ Step Into a Book World
Audrey @ Audrey Writes Abroad
Bookgraphy
Bree @ In Love and Words
Briana & Krysta @ Pages Unbound
Kayla @ Books and Blends
Andrea @ Andrea's Nirvana
LaRonda @ Flying Paperbacks
Rachael @ Beach Bookworm
Kristin @ Kristin Kraves Books
That's all for now! If you haven't done this tag yet, I tag you as well! What do you think of these covers? What's your favorite color for covers? Thanks for reading!
Instagram | Twitter | Email | Goodreads | Bloglovin